About our on-campus Pharmacy
The Student Health and Wellness Pharmacy is located on the ground floor of the Hilda May Williams Student Health Services building (WSH on campus maps.) It is staffed by registered pharmacists, who are available five days a week to fill prescriptions, provide drug information, and answer health-related questions. We carry a selection of over-the-counter (OTC) medications, often at costs lower than what you'll find in drug stores. Payment for any pharmacy purchases can be made by check, cash, credit card, Husky Bucks or charged to the university fee bill
Eligibility: Pharmacy services are available only to students who have paid the Storrs campus Student Health Fee. Students must present their valid UConn identification card upon each visit.
---
Curbside Service
We also provide curbside pick-up for easy convenience! Please call the pharmacy at (860) 486-0736 to fill a prescription, order over the counter products, or let our staff know you have arrived for pick-up. You may park at the top of the driveway and proceed to the side door near Chemistry labeled Pharmacy Pick-up.
---
NEW Online Marketplace
Use our new online marketplace for your over the counter needs!
Shop from the comfort of your own home! You will be contacted when your order is ready and you can utilize our convenient curbside pick up. Please note that prices are subject to product availability and wholesaler pricing. You will be contacted with your total prior to pick up. Payment forms available are Fee bill, Credit Card (Visa, Master Card, Discover), or Husky Bucks. Cash is not accepted at this time.
We are pleased to announce that all four of our pharmacists are now authorized to prescribe and dispense naloxone. Naloxone is a safe and effective intervention for opioid overdose. Students can walk in or call the pharmacy to request a 2 dose prescription for nasal naloxone for little to no cost depending on insurance coverage. We will also carry the over-the-counter (OTC) formulation of naloxone when it becomes available. Your health and safety and that of our community is our top priority.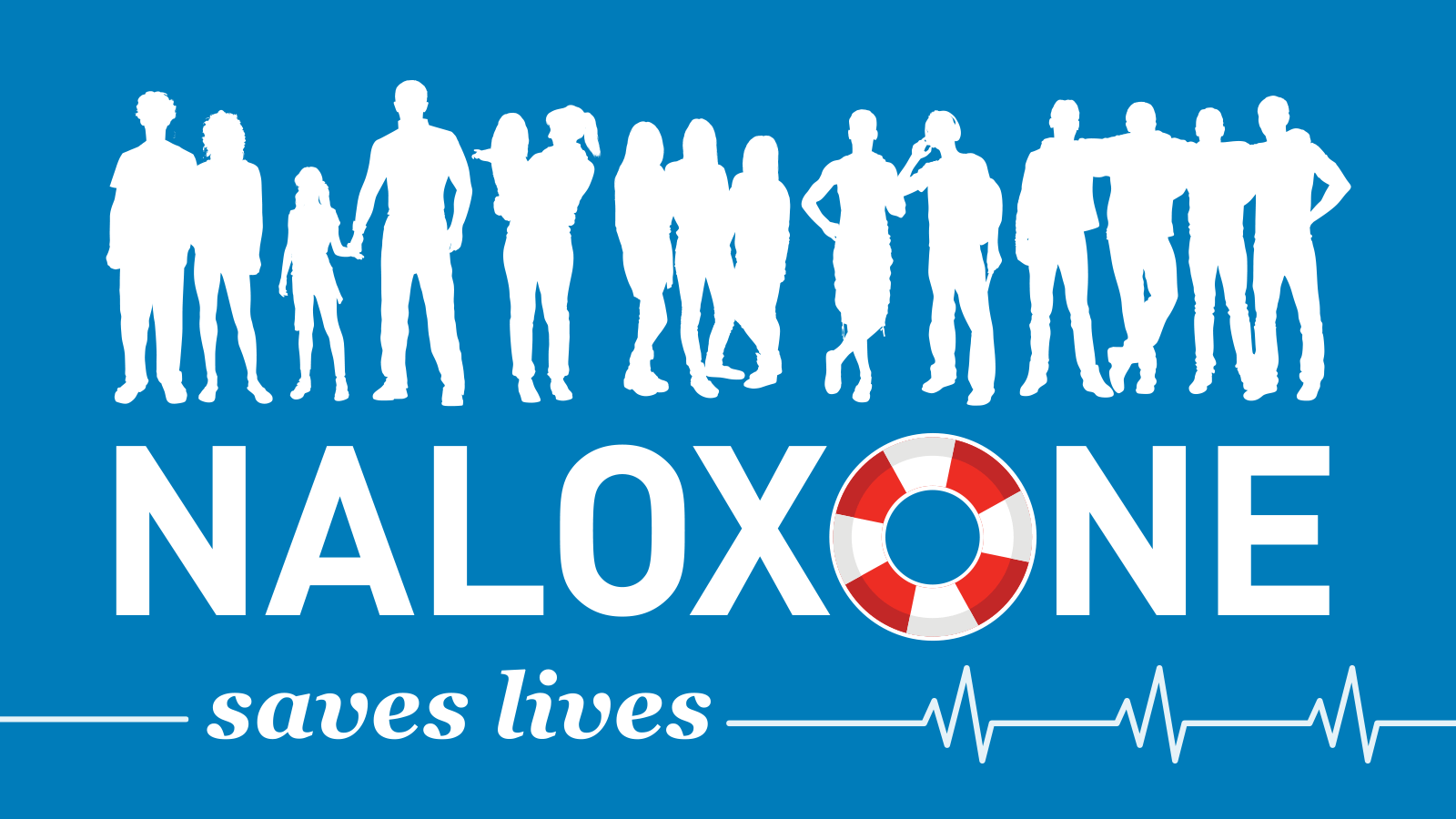 How to get a prescription from home filled at SHaW
Have your records sent to the Health Information Management Department at 860-486-5300
Make a "prescription refill" appointment with a SHaW provider by calling Scheduling at 860-486-2719
The prescription will be written during or after your appointment.
Insurance
Prescription insurance billing is separate from Medical insurance billing at Student Health Services. Unlike medical claims that are submitted after the visit by our Business Services Team, prescription claims are processed in real-time at the Pharmacy. That is why it is so important that we have accurate prescription insurance information at the time we process your prescription.
Please be aware that there are some plans with which we do not participate and are unable to submit claims to these insurers on your behalf.
Many plans have a prescription coverage card that is separate from the medical insurance card you supplied at the time of your medical visit. Be sure to bring both cards to every visit at Student Health Services.
If you do not have your prescription insurance card with you, you may provide us with your coverage information using this form. Sources for this information include your parent's or guardian's prescription insurance card, your pharmacy at home or the insurance company itself. You may also choose to have a copy of your prescription insurance card faxed to 860-486-0792. Or have someone text you a photo of your prescription insurance card, making sure the information below is clearly visible in the picture. Better yet, be proactive and upload a copy of both your medical and prescription insurance cards to our patient portal before you need us - myHealth.uconn.edu (click on Document Upload.)
If you elect to pick up your prescription prior to providing our pharmacy with your insurance information, we can give you a brief, same-day grace period for submitting the information. Complete insurance information must be received in the pharmacy by 5 p.m. on the date of service; otherwise the resulting charge(s) may be billed to your student fee bill.
Service information
We are licensed to fill prescriptions ordered by our own Student Health and Wellness medical and mental health prescribers. Please do not ask your home healthcare provider to submit prescriptions to us for filling.
We may be able to special-order certain items not routinely stocked within one business day.
We can bill prescriptions directly to a variety of health insurance plans.
We can assist you with receiving and temporarily storing certain mail order medications or medical supplies that cannot be sent through the university mailroom. Talk to one of our pharmacists to initiate this service.
We accept a variety of insurance plans to which we directly bill prescription medications including the university sponsored insurance plan and Connecticut Medicaid. Ask us for more information.