Student Health and Wellness
Whether your goal is to improve your health, stay fit, find support, or feel better, the Student Health and Wellness team is here to help and empower you. Our services and programs are designed to promote a healthy lifestyle during your time at college and for years to come.
Impact of COVID-19 on Student Health and Wellness
The worldwide pandemic involving COVID-19 (coronavirus) has produced unprecedented challenges in the UConn community and around the world. Our main focus continues to be protecting all individual and population health, but there is now a shift to reducing the University mission as much as possible except for critical activities. As we adjust to this shift, please use the links under Our Services to check availability of services and programs.
Managing Mental Health During the Pandemic
As each day brings new updates, possibly with worrying or confusing information about COVID-19 (coronavirus), we each respond to this stress in our own ways. Everyone is different—our various thoughts, emotions and reactions are normal in the face of such widespread uncertainty.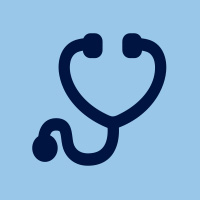 Medical Care
Sick or injured? Need an annual exam, allergy shots, or immunizations? Do you have another medical need? Our team of physicians, nurse practitioners, registered nurses, registered dietitians, and other college health specialists is here for you.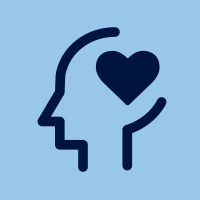 Mental Health
Our team of mental health professionals understands the complexities of student life and provides an open, safe, and confidential environment to help you through issues that may interfere with your well-being and academic productivity.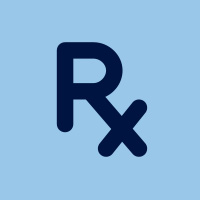 Pharmacy
Our on-campus pharmacy carries a large selection of prescription and over-the-counter medications and medical supplies. Our registered pharmacists collaborate with your healthcare professionals to provide you with the right medication and clear instructions for use.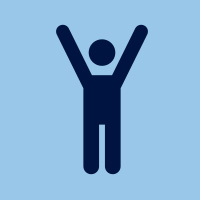 Health Promotion
Our health promotion team engages the campus community in creating a culture of health at UConn. We provide educational programs and resources on priority student health topics such as stress management, alcohol and other drugs, sleep, and sexual health; as well as bring together students, staff and faculty to co-create a healthy campus through our Wellness Coalition.

A NOTE ABOUT PROGRAMS
Please keep in mind we will not be conducting any in-person programming during the COVID-19 pandemic and some programs may not be available virtually.
Please note that Student Health and Wellness is a separate business entity from UConn Health located in downtown Storrs. Services provided by UConn Health may not be covered by the student's insurance. If you have any questions, please don't hesitate to reach out to us.