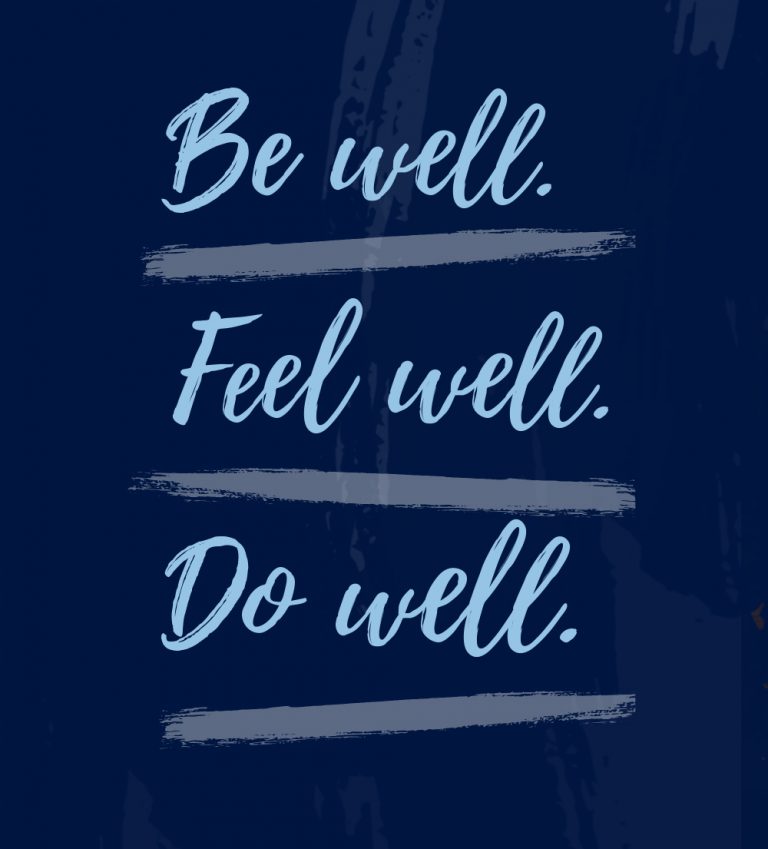 Student Health and Wellness
Whether your goal is to improve your health, stay fit, find support, or feel better, the Student Health and Wellness team is here to help and empower you. Housed in three sites around campus, our services and programs are designed to promote a healthy lifestyle during your time at college and for years to come.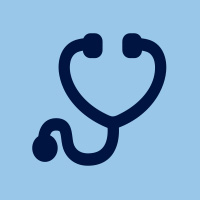 Medical Care
Sick or injured? Need an annual exam, allergy shots, or immunizations? Do you have another medical need? Our team of physicians, nurse practitioners, registered nurses, registered dietitians, and other college health specialists is here for you.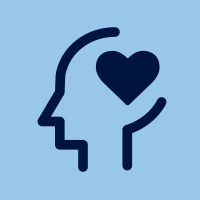 Mental Health
Our team of mental health professionals understands the complexities of student life and provides an open, safe, and confidential environment to help you through issues that may interfere with your well-being and academic productivity.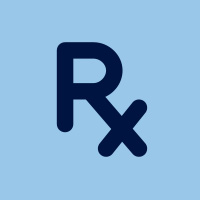 Pharmacy
Our on-campus pharmacy carries a large selection of prescription and over-the-counter medications and medical supplies. Our registered pharmacists collaborate with your healthcare professionals to provide you with the right medication and clear instructions for use.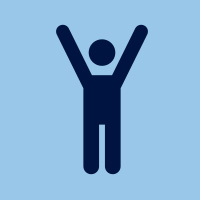 Health Promotion
Our health educators provide a variety of programs, resources, and services intended to help you make healthy choices. We focus on the topics that are most meaningful to college students such as nutrition, sleep, physical activity, alcohol and other drugs, sexual health, and stress management.
Please note that Student Health and Wellness is a separate business entity from UConn Health located in downtown Storrs. Services provided by UConn Health may not be covered by the student's insurance. If you have any questions, please don't hesitate to reach out to us.