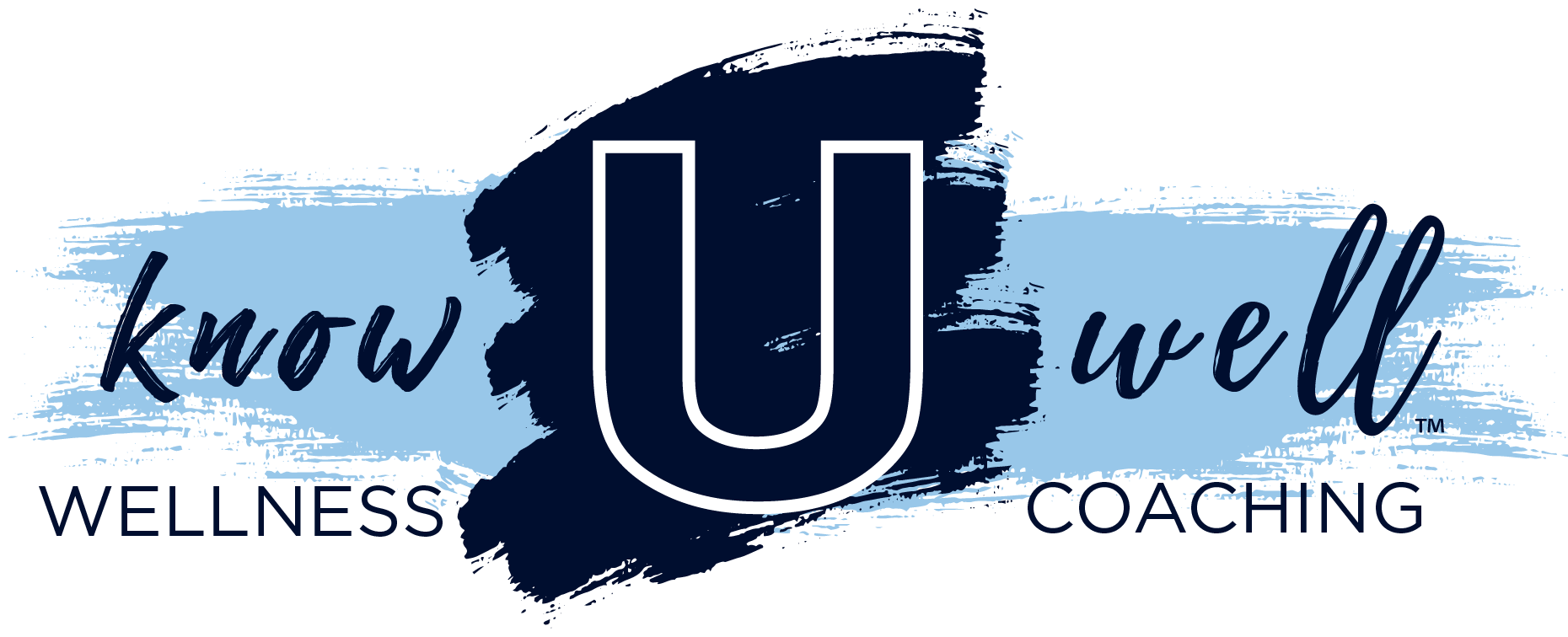 Nurse Coach Wellness Visit
During the Nurse Coach Wellness Visit the nurse and student will partner to create a personalized plan geared towards your specific health and wellness goals. The nurse coach will continue to provide encouragement and motivation throughout your journey to wellness. Our evidence-based approach will help you better understand the physical, behavioral, social, and environmental causes that influence your health and well-being. This holistic process aims to assist the student in developing healthy behaviors, and lays the foundation for life-long healthy habits.
This is a no cost appointment held at SHaW's Hilda May Williams Building.
Establish Goals and Plan of Action
A personalized plan for improving your health and well-being will be developed and will include ways to sustain healthy behavior change. Areas of focus could include stress management, sleep hygiene, exercise, nutrition, substance abuse and mindfulness.
The Nurse Coach
The nurse coach will provide you with the encouragement and motivation needed to achieve personalized health goals.
Health Assessment
Meet with the nurse coach to determine factors that may impact your health.
Biometrics
Measurements of your blood pressure and other vital signs will be reviewed during the visit. Recommendations for additional testing will be referred to a clinician appointment.
Preventive Care
We will review and provide preventive health care such as immunizations for HPV and influenza.
Campus Resource Referral
The nurse coach will assist you in finding wellness resources available to you around campus such as yoga, physical activity counselor, nutrition services, guided meditation and many virtual opportunities to supplement your wellness goals.
Each appointment is tailored to your individual needs, to getting to know U and establishing your goals.
To make an appointment, please call 860-486-2719